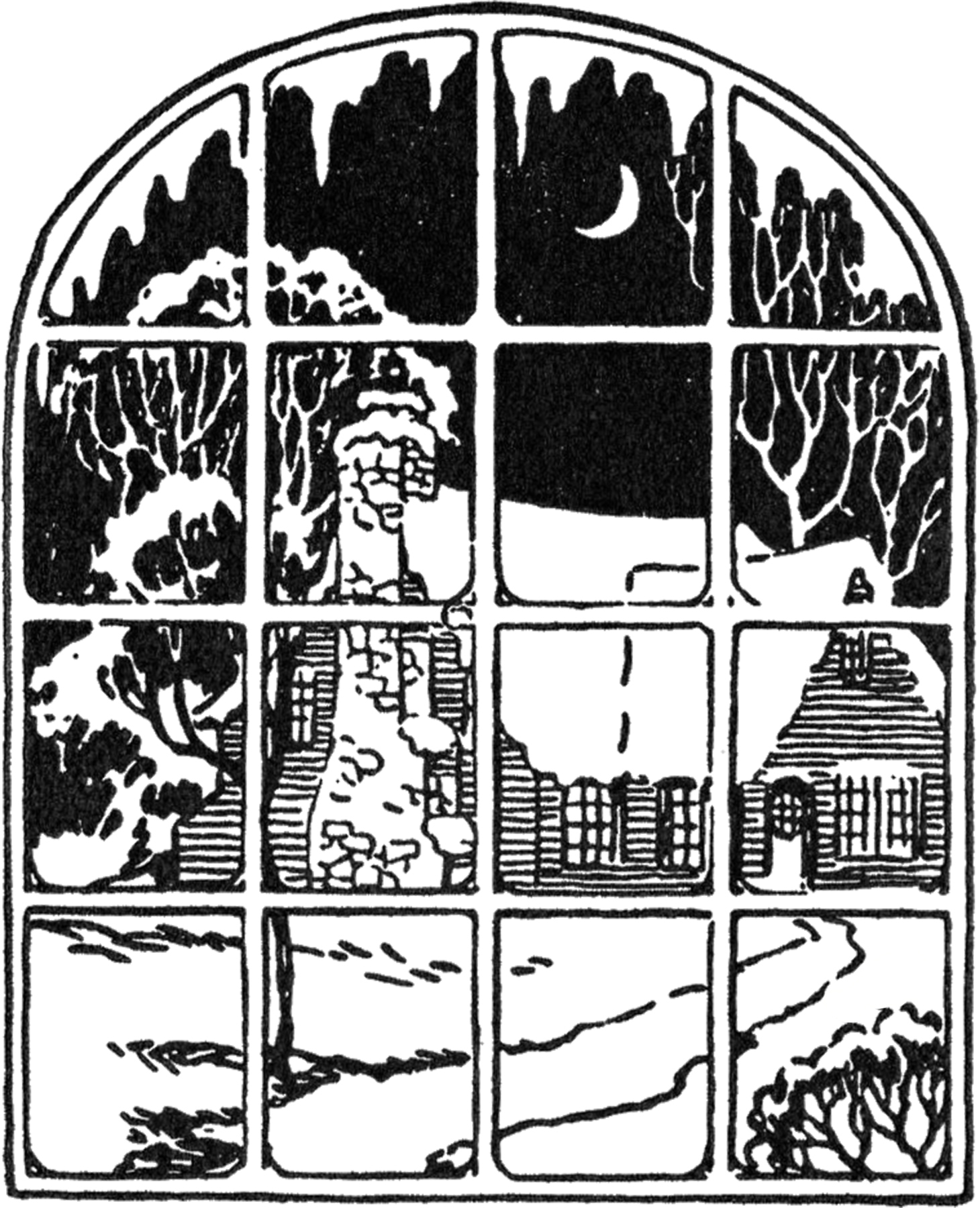 Photo credit: The Graphics Fairy
"Comfort and Joy"
"Comfort and Joy"- My mantra for the season. It's ironic that these are not usually the first words that come to mind when I think of this time of year. Historically, I would be bustling about maintaining the "holiday calendar", marking off the gift list, and nibbling my way through the "holiday cookbook". There are gatherings, recitals, choir performances, Christmas parties, in addition to normal responsibilities. This year I have decided to be intentional about relishing comfort and joy.
"Comfort"

-
We each have this "ideal" notion of what the advent season should feel like. For me that ideal is "simple", peaceful, quiet, reflective, and filled with beauty. I want to feel calm and appreciative, not frazzled and confused. It requires effort for this to occur; otherwise I will find myself smack in the middle of mistletoe mayhem...
This year I will:
*Sit quietly by "Christmas tree illumination"
*Write notes to people whom I care for
*Listen to old Christmas records
*Have a simple Christmas day with my immediate family-
*Have an "Advent" picnic by candlelight
*Read, Read, Read
"Joy"
- This season I want to focus on having a joyful heart and on bringing joy to others. I think people are desperate for a bit of "joy" to be sprinkled their way. A smile...a sincere compliment...an unexpected note of encouragement...What are the things that bring me joy that I can intentionally incorporate into Advent?
This year I will:
*Share a kind word of encouragement with a stranger
*Present a small hand-made gift to the cashier at my local market
*Do something silly with my husband and son
*Play in the snow with my son
*Learn to play a new game
*Research Christmas in Poland and work some of those traditions into our celebration.
*Let my son choose and entire meal from a cookbook and create it together as a family.
*Smile, laugh, remember, repeat
I'm am sure there are many other ways in which I can bring "comfort and joy" into this season.
What brings you comfort and joy this time of year?